Today is my wedding anniversary, and I'm so thankful to be married to my wonderful husband, Michael Simmons!  Back then, we were a couple of crazy kids in Las Vegas…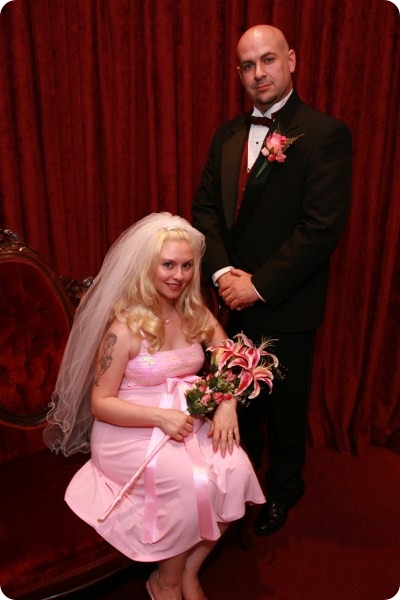 …getting married on the busiest wedding day that town has ever known.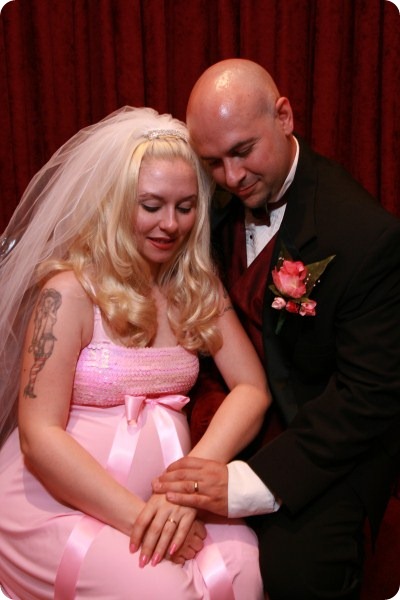 The years went by.  We had babies, we lost babies, we gained weight, we lost weight, we gained jobs, we lost jobs…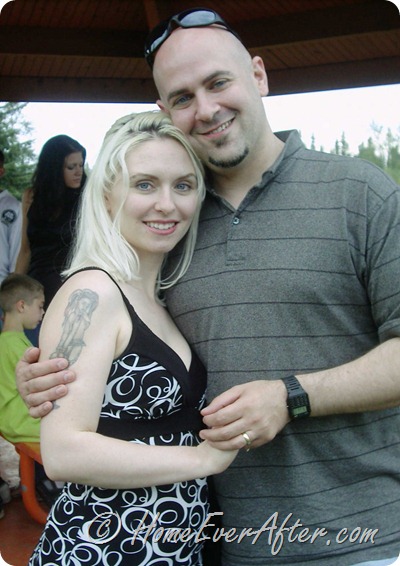 …but we never lost each other.  Happy anniversary, Flash!  I love you forever!