Update: This giveaway is now closed.  See the winner announcement here!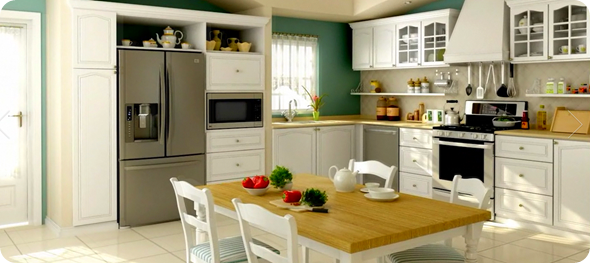 Come Dine With Me and LG!
I'm giving away a $250 American Express gift card to one lucky winner to make their holiday dinner spectacular! Keep reading to find out how to enter.
Most of us look forward to the excitement of holiday entertaining for the fun parts: the decorating, the creativity, the wonderful foods, creating a complete Christmas experience for your guests, and enjoying the great company.  It's no secret that we dread some of the not-so-glamorous behind the scenes work that goes along with hosting a big holiday dinner, like the prep-work, size and storage issues, and most of all – the clean up!
If we could all volunteer for the fun jobs and outsource the dirty work to someone else, the total holiday dinner hosting package would get a lot sweeter.  We want our kitchens to look like the beautiful kitchens pictured here before, during, and after Christmas dinner!
Since outsourcing may be out of the question, let's look at how we can make the tedious underbelly of Christmas dinner ramp up and clean up better with smarter, harder working home appliances by LG.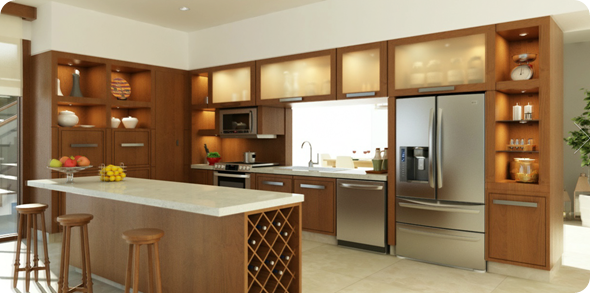 I'll use myself as an example in a typical holiday dinner hosting scenario.  I have the same challenges as everybody else when it comes to the large scale of Christmas entertaining in a home meant to accommodate, cook for, and host only one family.  LG appliances can really save the day with my 3 biggest holiday dinner problem areas.