This is just a quick Sunday reminder to make time for a date night with your spouse this weekend!
If you haven't already, shelve the chores and home projects for a few hours this weekend and plan to do something fun with your spouse.  Date nights don't have to be expensive or take a lot of time, but they do wonders towards helping you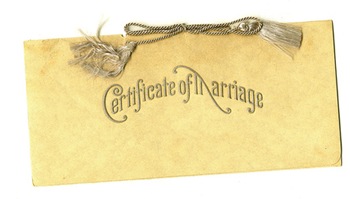 build a strong and lasting marriage.  The time you share together without the kids is essential to keeping your relationship fresh and romantic!
Need some ideas for date nights with your spouse when you have limited money, limited time, or no babysitter?
When you have no time:  Quick dates with your spouse.
When you have no babysitter or budget: Romance on a budget.
Photo by cedarjunction.