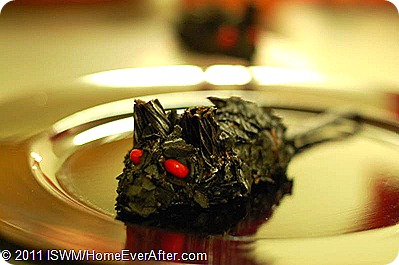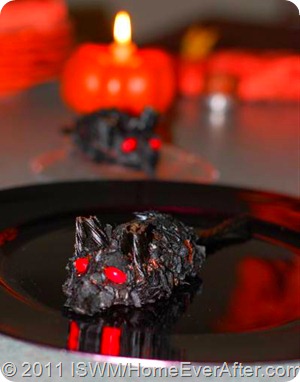 The lifelike creepy Halloween Rabid Rats (Twinkies) recipe is one of my proudest scary Halloween food creations. Why, you ask?
Because our Halloween rabid rats are so lifelike that many people won't be able to eat them.  Children are terrified by them, adults are repulsed by them…
What better to serve at your Halloween party?!
Our rabid rats are actually made out of twinkies (covered in chocolate), but with some very creative sweet additions to make them look like real wicked rats straight out of the alley of any scary movie.
Oh, but I forgot to mention that they still taste delicious!
MAKE IT: Creepy Halloween Recipes: Green Monster Eyeballs (Mini Donuts)
MAKE IT: Creepy Halloween Recipes: Scary Watermelon Brain
These creepy Halloween rabid rats' bodies are made from twinkies, coated in chocolate frosting, topped with black coconut (don't worry – the details on how to make black coconut rat hair is below!).
Plus, the scary Halloween rabid rats have tasty licorice tails and ears along with spicy red hot eyes.
VIDEO: How to Carve a Halloween Pumpkin into a Jack o Lantern
Below, we show you how to make our exclusive Halloween Rabid Rats recipe with Home Ever After's signature easy to follow step by step instructions.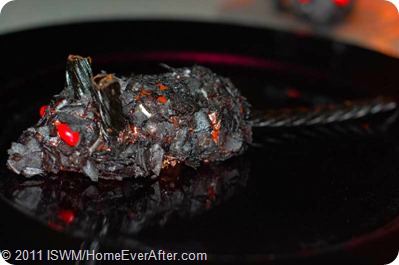 Ingredients for Lifelike Halloween Rabid Rats (Twinkies)
1 pack of black licorice
1 bag of shaved coconut
1 box of Twinkies (store brand is fine; we used Great Value brand from Walmart)
1 box of Red Hots candies
Chocolate cake frosting
Black food coloring
Plus these supplies:
Wax paper
Spoon and butter knife
Paring knife
Metal spatula
Directions: How to Make Halloween Rabid Rats (Twinkies)
| | |
| --- | --- |
| | 1.  Start off with your ingredients and an unwrapped twinkie. |
Place the twinkie on wax paper.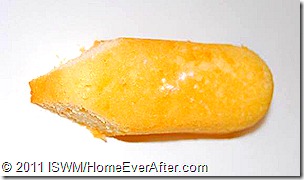 2.  Using a paring knife, slice off each side of the end of the twinkie.
You'll end up with one pointed end which will become the rabid rat's snout.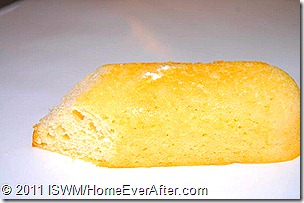 3.  Next, use the paring knife to slice off the  top of the twinkie to form a slope down towards the snout point.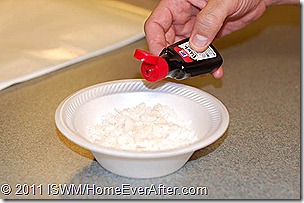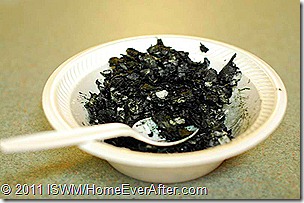 4.  Set the twinkie aside.  It's time to make the rat hair!
Pour the shaved coconut into a bowl.
Add back food coloring slowly while stirring to mix the color through.
Keep adding black dye and stirring until the coconut is a deep black color.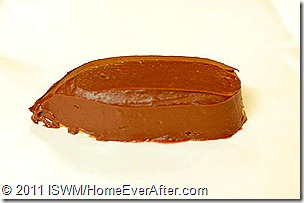 5.  Back to the twinkie, we must add a layer of "glue" to hold the coconut in place.  This glue will be chocolate frosting.
Ice the twinkie with a thin layer of icing, taking care to cover all yellow spots.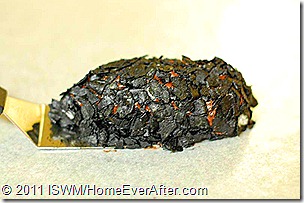 6.  Place the twinkie on a metal spatula to make it easy to maneuver the "rat" while applying the coconut.
Scoop one spoonful of coconut at a time onto the rat.  Then, using the back of the spoon, mold the coconut onto the twinkie pressing firmly but gently.
Cover all brown frosting areas with black coconut.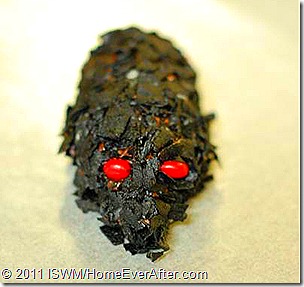 Use the butter knife to slide under the rat and move it from the spatula back to the wax paper.
7.  Place 2 red hot candies above the snout for eyes.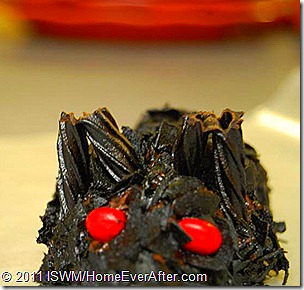 8.  Cut two small pieces of black licorice to form the rat's ears.  Score each one in the middle with a knife, then fold in half.
Using the knife tip, make 2 small cuts for each ear.
Insert licorice in holes with the scored side up.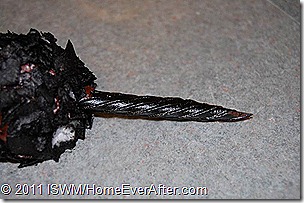 5.  Using a new piece of black licorice, cut the end to a point and insert the licorice into the back of the rat to form a tail.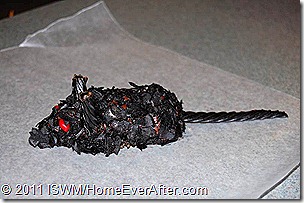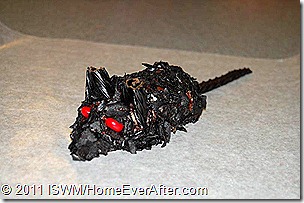 6.  Finally, you have your finished Halloween rabid rats.
They almost look too scary to eat!
Our Halloween rabid rat treats are spooky!   Make these with loving care, and don't worry if you can't bring yourself to eat them in their rabid rat form- they look great as Halloween party decorations too!  If you can't wait to cook more of our disgustingly horrible Halloween munchies, read our full list of Halloween recipes here: Scariest Creepy Halloween Food Recipes.