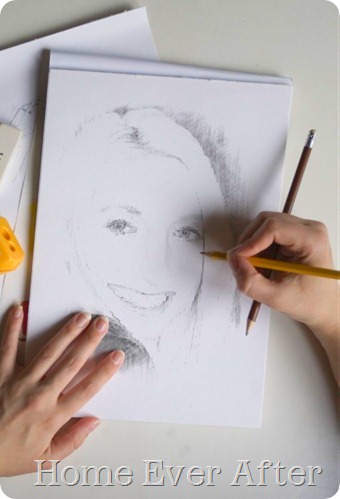 We've got only 9 days left until Christmas and we've been swamped with holiday guest posts coming in to Home Ever After! 
We're trying to get all the Christmas articles posted as soon as possible, so please be patient.  There have been so many great frugal holiday tips coming in this year too.
Want to Guest Post?
We have a super easy new way to submit guest posts right on the site – no more emailing and waiting. Here is our guest post submission form.
If you want to guest post at Home Ever After, please don't send anything Christmas related! Go ahead and start focusing on new year resolutions and self-improvement topics, as well as Valentine's Day general articles, project, recipes, or craft projects.
We'll have a specific call for guest posts coming out soon with the specific columns and series we're looking for.
Home Ever After Got Remodeled
If you subscribe, you may not have noticed that our site got a complete redesign! Our coupons are prettier, our pictures are bigger, and the site is warmer and more inviting.
We hope you like the new look as much as we do.  Drop me a line in the comments and let me know what you think of the new colors, layout, graphics, etc. 
We've got lots of exciting new additions (and editions, hint hint) planned for the new year.  I don't know if I can keep quiet until 2012!  The only hint I'm going to give is that we're looking for a few more writers…