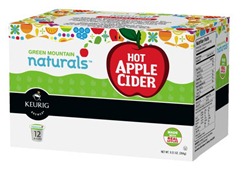 Keurig is getting us ready for fall with the new Apple Cider K-Cups by Green Mountain Naturals!  These spicy hot drinks are just perfect for the cooler weather and the crisp fall air. 
In the video above, I am unboxing my Green Mountain Coffee Roasters package for this month as a K-Cup Ambassador, and it's full of back to school surprises (you'll understand what I mean when you watch it).
Plus, I tell a unique story about apple cider, growing up in Alaska, and going to work at the gold mine every summer.  You'll have to watch it to get the story though!  (Remember to check out my new YouTube channels SimDanelle and SimDanelleStyle while you're at it.)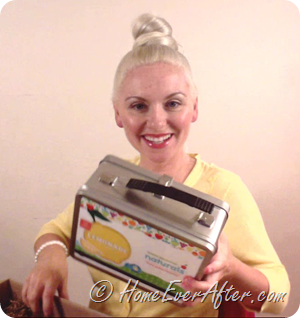 In the video I promised a Keurig coupon code for all you apple cider and lemonade lovers!  This month's K-Cup promo code is GMN8158, good for 15% off all Green Mountain Naturals K-Cup® packs at http://www.GreenMountainCoffee.com (expires October 3, 2012).
If you don't see the video above, click here to watch the video. Want more of my videos? Check me out at SimDanelle.com and subscribe to my YouTube channel.
I know you can't get enough of that fall eye candy, and Keurig's apple cider K-Cups are no exception.  Thanks to Green Mountain Coffee Roasters for providing us with these warming fall images guaranteed to get you in the mood for some fall home decorating and hot drink sipping!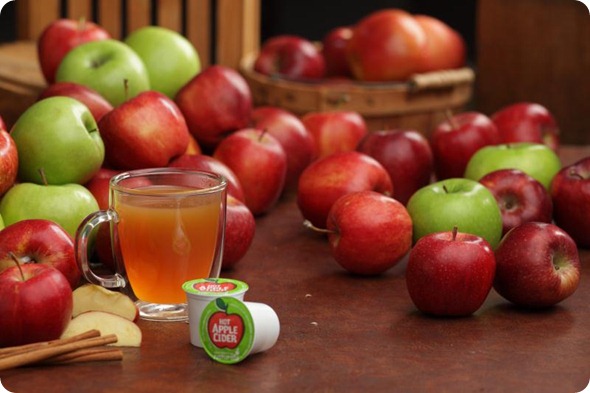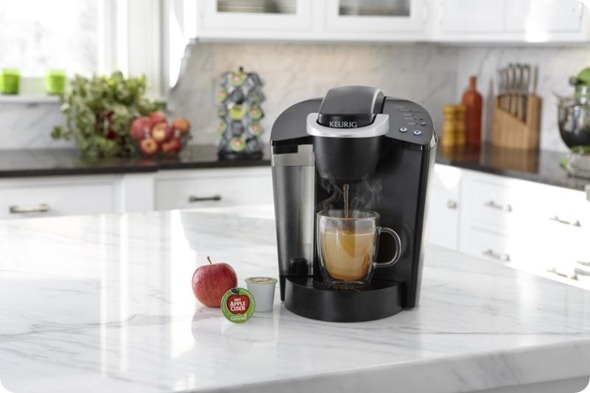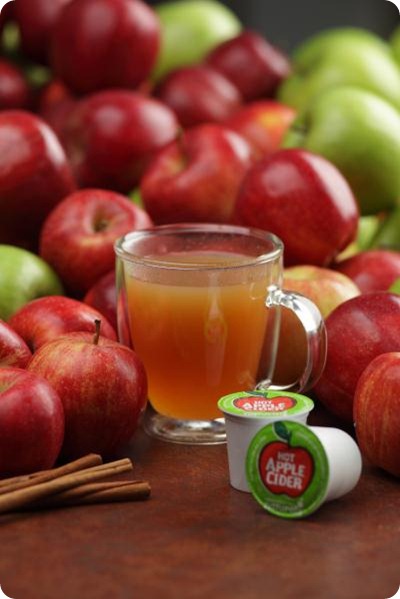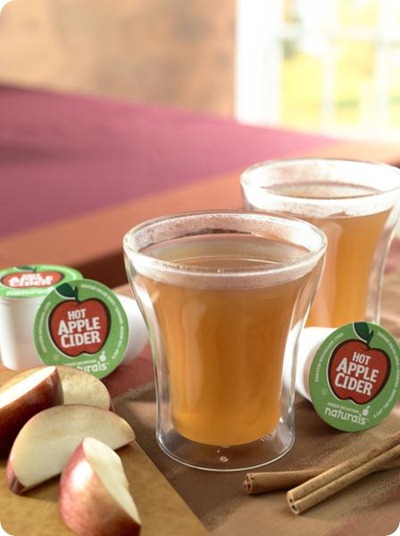 Disclaimer: In compliance with the FTC Guides, this video has material connections. I have an ongoing relationship with Green Mountain Coffee Roasters, Inc. (GMCR) to represent their products to the public as a K-Cup® Ambassador.  I received no fees for the publication of this video.  GMCR provides me with products and equipment at no cost so that I may accurately represent their products.